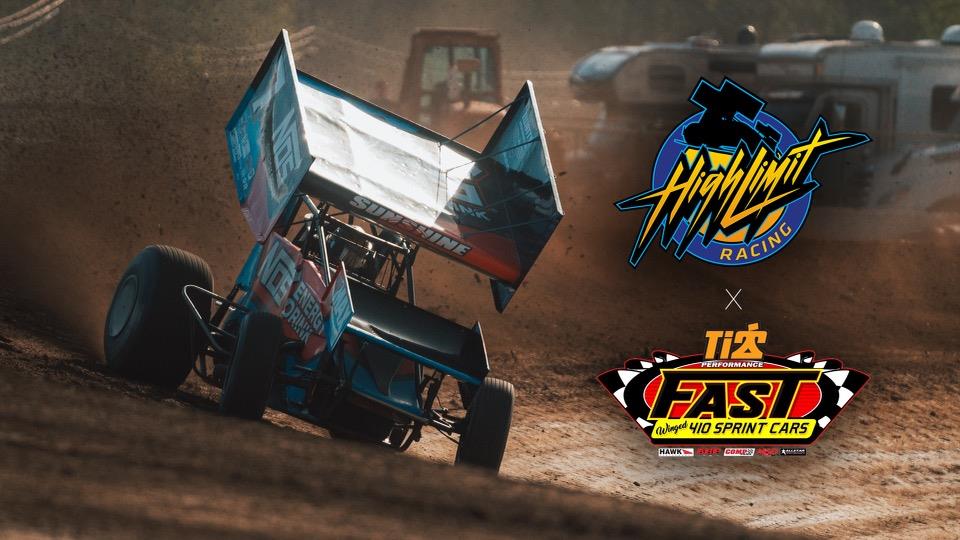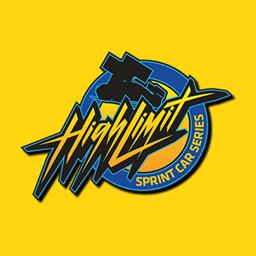 11/8/2023
High Limit Racing
---
High Limit Racing Forms Alliance with FAST on Dirt to Continue Ohio Sprint Speedweek
Mooresville, N.C. (November 8, 2023) – High Limit Racing has formed a strategic alliance with FAST on Dirt, a regional Ohio-based 410 winged sprint car series. The partnership will guarantee the continuation of the historic Ohio Sprint Speedweek in 2024 and into the future. 
"Kyle (Larson) and I know Ohio Sprint Speedweek is a key piece of the storied
history of the sport in Ohio," said Brad Sweet, co-owner of High Limit Racing.
"Aaron (Fry) has developed great relationships with teams and tracks in Ohio and we know the  week and the overall ecosystem of winged sprint car racing in the area will be in good hands with him at the helm."
The Ohio Sprint Speedweek was previously managed by the All Star Circuit of
Champions, a series that was recently acquired by High Limit Racing. Now, through the partnership with High Limit Racing, FAST will schedule, manage and execute all Ohio Sprint Speedweek events with the support of High Limit and its resources. The two series will also work together to build schedules that complement each other and maximize opportunities for drivers and teams in the region.
"For the last five years, I've worked to steer the FAST on Dirt Series to closely mirror the original All Star Circuit of Champions Series that was primarily Ohio based. Everyone at FAST is excited that High Limit Racing has aligned with us to move closer toward that goal," said Aaron Fry, CEO of FAST on Dirt.
"Having attended nearly every Speedweek since its inception in 1983, the opportunity to carry on this Ohio tradition is special to me on a personal level. It's also the greatest opportunity we've ever been given as a series. We're extremely grateful to Brad and Kyle and look forward to working with them moving forward."
The 2024 Ohio Sprint Speedweek will mark the 42nd consecutive running of the week of events.
"It's one of the most fun weeks of the year for a race fan," said Larson, co-owner of High Limit Racing and a 14-time winner of Ohio Sprint Speedweek races. "Over the years, my family and I have made so many fond memories while traveling and racing all over the state. We know how important it is to the local community, and look forward to keeping the tradition alive."
Further details on the 2024 Ohio Speedweek schedule and purses will be
forthcoming.
Follow FAST on X (formerly known as Twitter), Facebook and Instagram to stay up-to-date on all upcoming announcements.
For more information on High Limit follow the series on X (formerly known as
Twitter), Facebook and Instagram.
Back to News