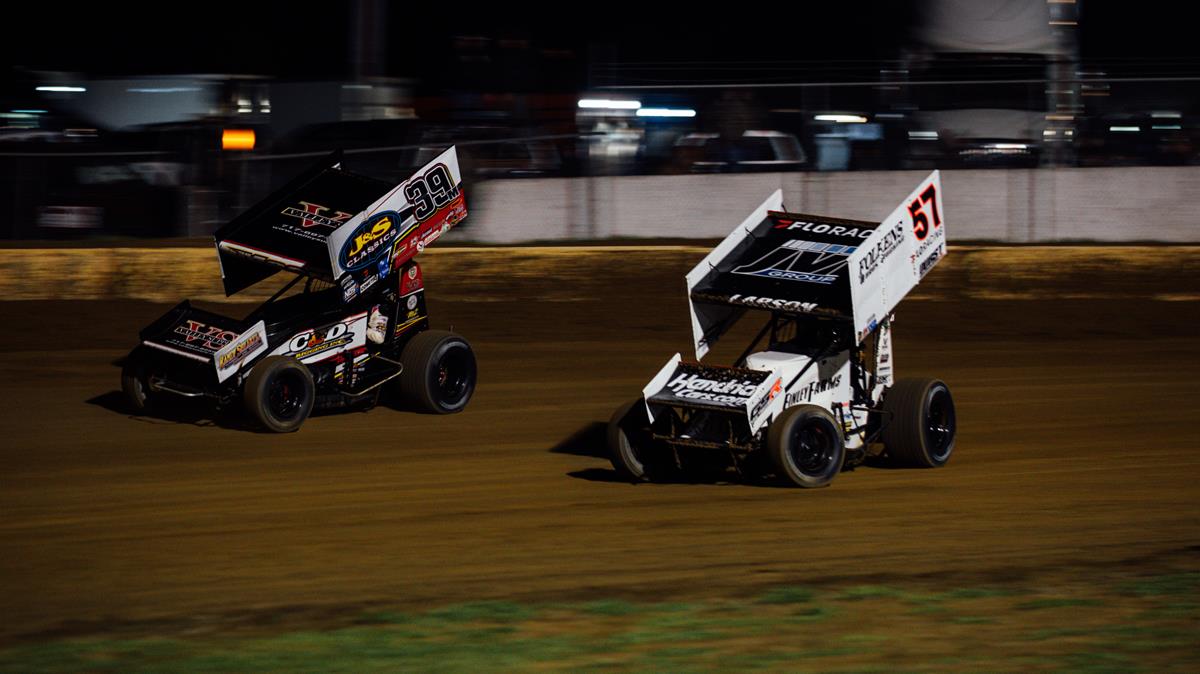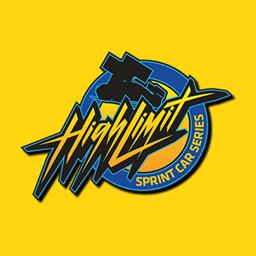 5/4/2023
High Limit Racing
---
Kokomo Speedway's High Limit Sprint Car Race Rescheduled for August 1
Mark your calendars – the High Limit Sprint Car Series has found a new date for Kokomo Speedway!
Originally scheduled for earlier this week but taken away by Mother Nature, the $23,023-to-win, $1,500-to-start event presented by Driven2SaveLives will now run on Tuesday, August 1 at Indiana's Baddest Bullring.
"We looked at a lot of schedules and weighed a lot of different factors, but kept coming back to this August 1 date," said High Limit co-promoter, Brad Sweet. "We knew without a doubt that we were rescheduling, it was just a matter of when we could get it in. The diehard fans in Indiana deserve more badass Winged Sprint Car races, so we hope everyone can make it out to Kokomo and support this huge event on August 1."
All pre-sale tickets bought via Ticket Hoss are still valid for August 1, and sales will continue up until raceday. For fans unable to make the rescheduled date, you can request a refund through the Ticket Hoss App.
The August 1 trip to Kokomo, Indiana is now the seventh of 11 rounds in the chase for the inaugural High Limit Sprint Car Series championship – currently led by superstars including Kyle Larson, Tyler Courtney, Anthony Macri, Brian Brown, Buddy Kofoid, Brent Marks, Zeb Wise, Justin Sanders, Rico Abreu, and Parker Price-Miller, among many others.
Up next for the High Limit Sprint Car Series is Sheldon Haudenschild's High Limit Buckeye Brawl presented by DAC Pet Products on Tuesday, May 16 at Wayne County Speedway in Orrville, Ohio. A special $32,023-to-win, $1,500-to-start purse will be on the line. You can purchase tickets on the Ticket Hoss App or watch every lap live on FloRacing.com/HighLimit.
Back to News