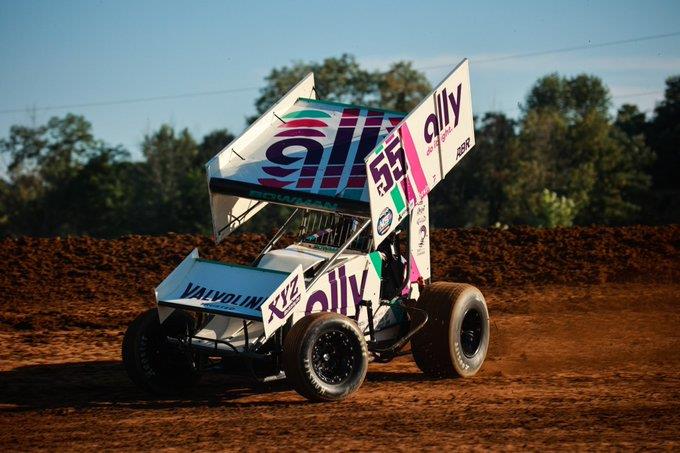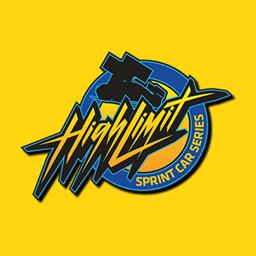 2/21/2023
High Limit Sprint Car Series
---
High Limit Introduces the DURST Dice Roll and Choose Cone
MOORESVILLE, N.C. – February 21, 2023 – The High Limit Sprint Car Series is quite literally rolling the dice in 2023. Coincided with the launch of this lucrative 12-race midweek program is several unique twists announced today such as the DURST Dice Roll and the Choose Cone (for restarts in A-Main).
The DURST Dice Roll – offered to the front row starters of the A-Main – will add an interesting element with drivers given the choice to drop further in the field for a chance at extra winnings. The Dash winner gets first dibs and if accepted, will roll two dice with the combined value determining their new starting position anywhere between 2nd-12th . They'll start in whatever position the dice decide and will be rewarded with that many more thousands of dollars if they win.
For example, if a driver rolls 6-6 to total 12 – they'll start 12th in the A-Main and if they win, will earn $12,000 extra on top of the already established payout. The same goes for every other number 2-11, including snake eyes (1-1) – which would move them to the outside pole for an extra $2,000 if they win.
If the Dash winner declines the dice roll, the second-place finisher will be given the same chance to start deeper and boost his winnings in the A-Main. The DURST Dice Roll is only offered to front row starters, though.
Another twist will come during double file restarts, which will only be conducted during the A-Main until the race hits 10 laps remaining. This is where the Choose Cone comes into play.
The selection of restart positions will be completely in the hands of drivers themselves. Once the single-file order is established, drivers will decide if they want to go low or high on the ensuing restart and potentially improve or worsen their position.
"We want to be different, and we're doing it in an exciting way," said Brad Sweet, High Limit co-owner with Kyle Larson. "The DURST Dice Roll not only allows us to continue paying teams more and more money, but this and the Choose Cone add some cool new storylines to a race for the fans." Drivers and teams can view the High Limit Sprint Car Series rulebook in its entirety online at www.highlimitracing.com.
---
Back to News